As we stay close to home during this time, let's fill our space with the sound of music…all kinds of music performed by our own Kansas City musicians! View live every Saturday night at 6:00pm CST right here or on Facebook.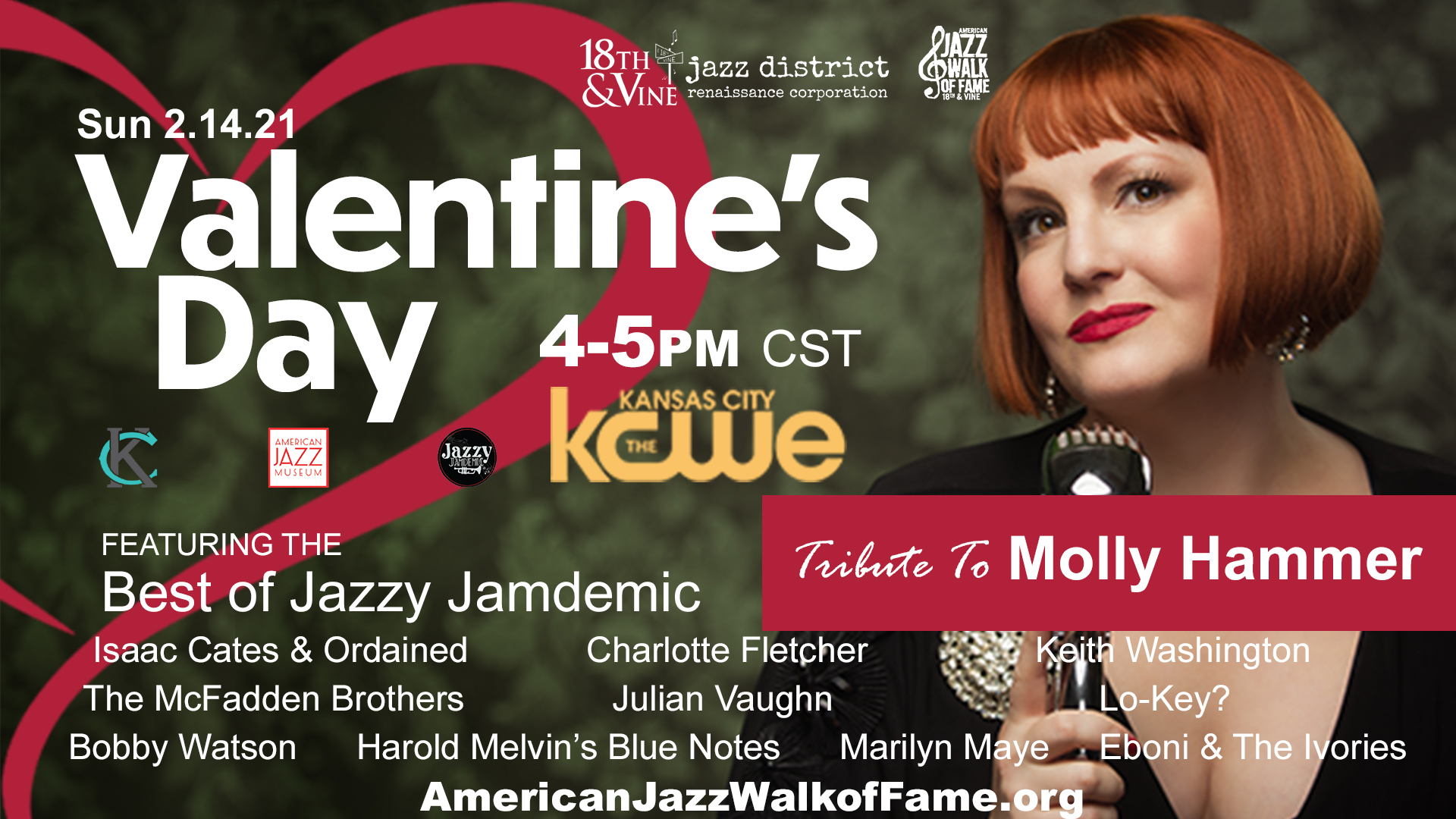 Sunday, 6/28
Charlotte Fletcher & Soinge'
Monday, 6/29
Steve Lambert Quintet
Wednesday, 7/1
Ron Gutierrez, Emiel Cleaver, & James De Noir
?
Thursday, 7/2
Kelley Hunt
?
Friday, 7/3
Charlie Parker Centennial Tribute Featuring Bobby Watson, Deborah Brown & Dr. Wayne Goins